$30.00 ex GST / month
A subscription to the SAMS platform provides a dedicated interface to visualise data from sensors installed on a property. SAMS is cloud based and accessible as a mobile responsive web page on all internet connected devices. Subscription price above is per calendar month per device.
Available on back-order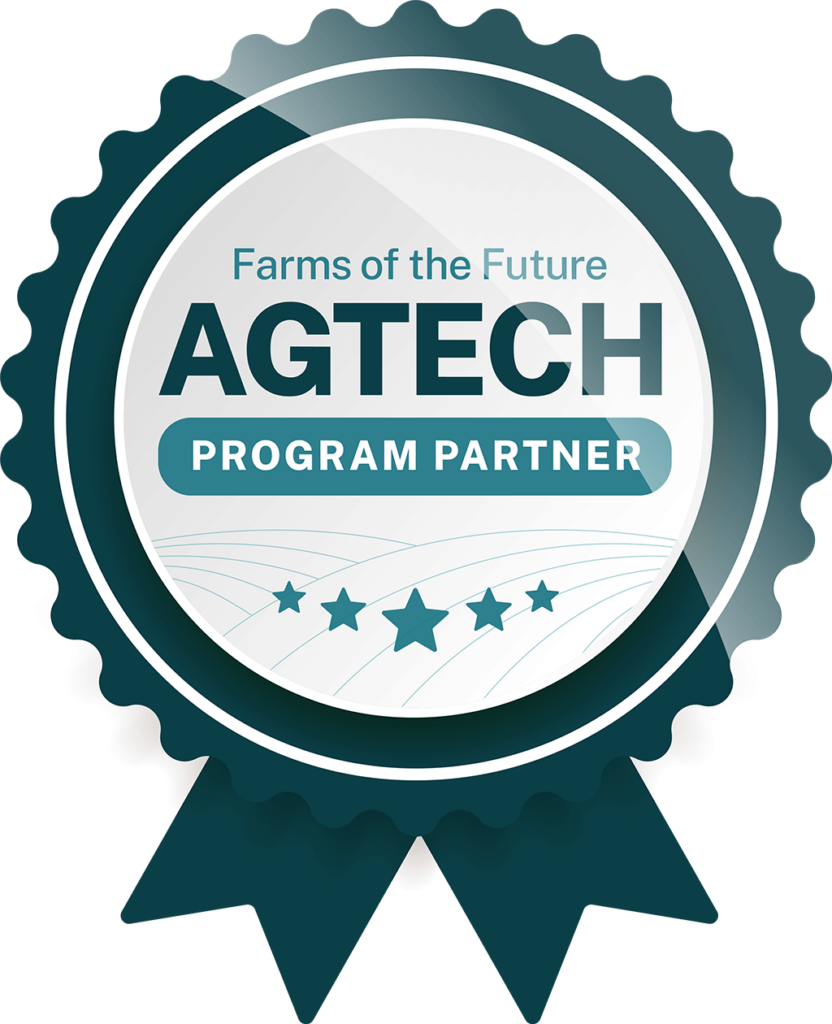 Novecom is an approved supplier of Agricultural IoT devices through the NSW government's Farms of the Future program.