This week Novecom was informed that it had been shortlisted for two significant awards.
The NSW Mining Industry & Suppliers Awards 2022 has listed Novecom as a finalist for the NSW Small Business of the Year award.
This award recognises small businesses (with fewer than 20 employees) achieving commercial and/or operational excellence in their field.
To be nominated for this award, companies must have demonstrated commercial excellence, or business technology improvements and innovation, as well as achieving recognition from the community, customers or suppliers within the NSW minerals industry for services and products provided.
The outcome will be announced at the awards ceremony on Thursday 13 October at 6.30pm at Parliament House, Sydney.
As if that's not good news enough, Novecom has also been announced as a finalist in the Hunter Manufacturing Awards 'Excellence in Innovation' category.
This category recognises businesses that have created new value in their business through innovation.  An innovation being defined as a significant leap forward for the business rather than an incremental improvement. The nomination is specifically for the SynaptiX LID development, a technology solution for the requirement that irrigators in NSW measure and report their floodplain harvesting.
Winners will be announced at the Awards' Event on Friday, 28th October at NEX reception centre in Newcastle.
We wish Jeremy and the team at Novecom all the best of luck with these awards.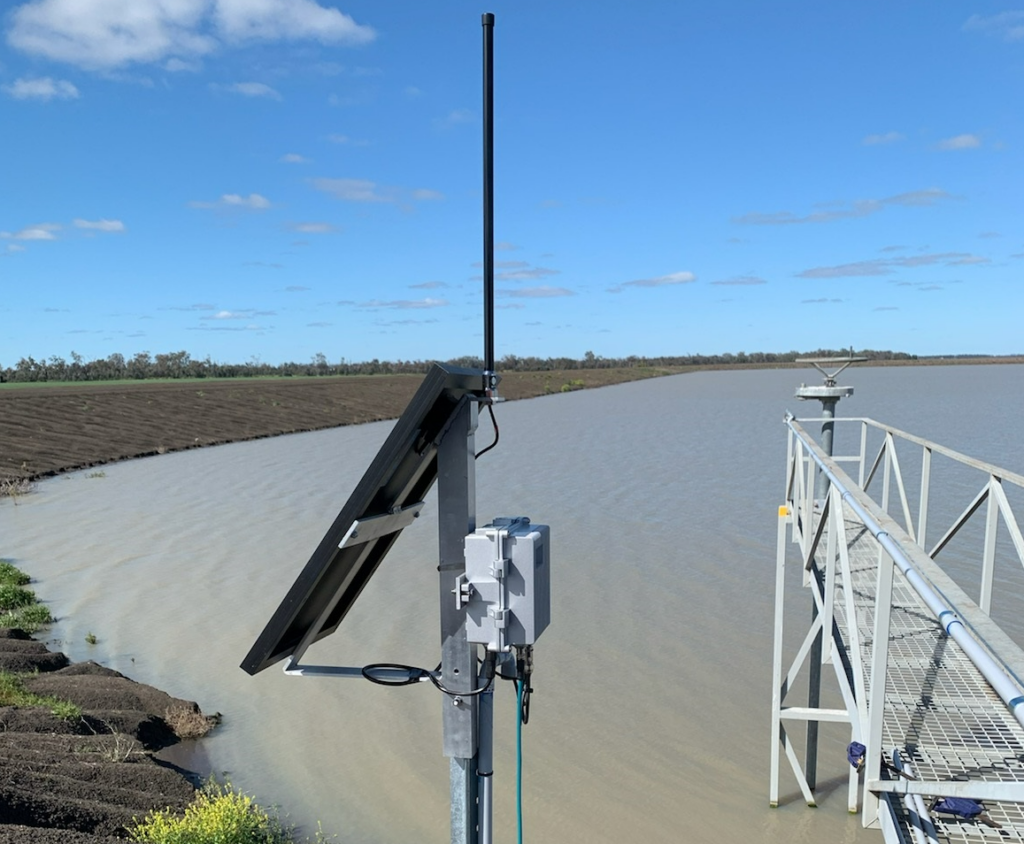 Novecom's technical solution for monitoring floodplain harvesting, the SynaptiX LID, is attracting recognition for its innovation